You normally don't see much change from a grand after purchasing a set of carbon fibre wheels, so CES Sport has priced its RC50s very competitively at just £600. Value isn't the only quality either, it's a solid set of wheels that'll stand up to daily riding in a range of terrains.
When up to speed the CES Sport RC 60/88 Elite Clincher Wheelset performed admirably – helping me achieve a Strava KOM and some fast bike splits (considering some were done on a road bike as opposed to a time trial/triathlon bike) – and the DT Swiss hubs felt good, with the hoops rolling well.
CES Sport was started by Joe and officially launched in Decemebr 2016, he says " When I started to look around at some of the major brand wheels, I wouldn't get any change from £1-2k, the kind of money I don't have just lying about, so I started on a quest to bring to market a product for the 'Joe Bloggs' of the triathlon and cycling world, whilst maintaining high quality and not cutting corners."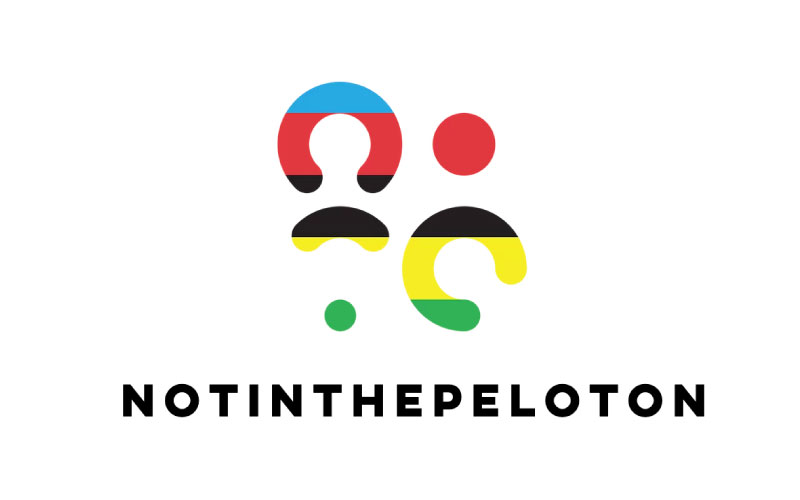 CES Sport was set up in 2016 by Joe, himself a keen triathlete and cyclist. His aim being to make quality wheels at an affordable price to all levels of rider. ZIPP, Lightweight, HED are all fierce competitors, but with a fierce price tag. Joe found the gap in the market.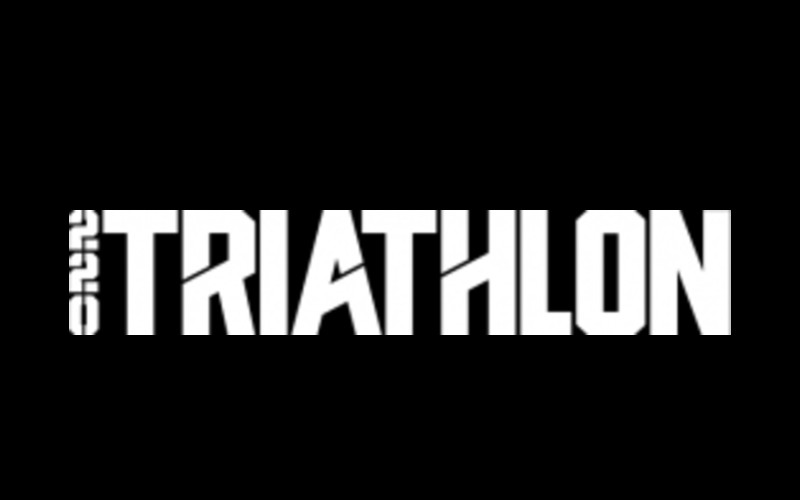 Jack Sexty puts the new disc brake, 50mm deep carbon wheelset from CES Sport to the test.
CES Sport's new premium disc brake wheels are made with T800 carbon, which they say makes them 11% stronger and lighter than their RC50 with T700 rims.
220Triathlon run their eye over the new the PT26, the new all year round wheelset from CES Sport
Priced from £400, going up to £545 with tubeless kit and Continental GP5000 tyres (rim or disc brake), these wheels are premium for alloy rims, but numerous features set them apart from standard aftermarket wheels.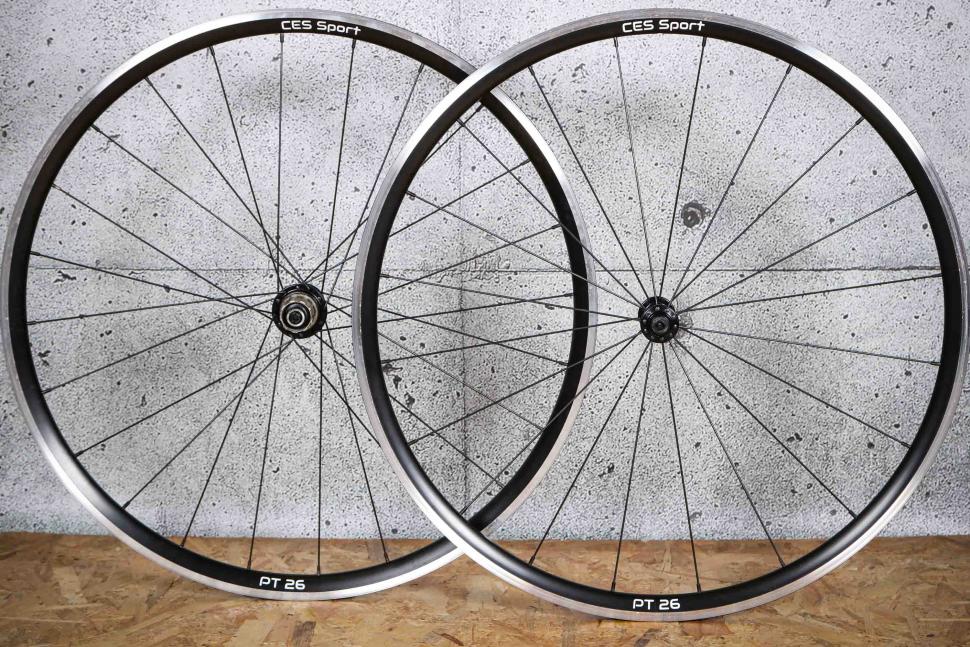 The CES Sport PT26 wheelset is built to cope with whatever the weather is throwing at you, thanks to a reliable build of well-specced parts.
With plenty of stiffness and a ride feel that belies their 1,700g heft, they can cope with speed work or long leisurely rides, as well as seeing duty on your winter trainer.