Hand built wheels from Wales!
We're passionate about cycling, and we build wheels. Thats what we do!
Check out our hand built wheels
As a rider, you want performance and reliability. Whether you ride triathlon, sportives or just for fun, CES Sport has the right wheel for you. We are passionate about hand built cycle wheels as our experienced mechanics will tell you.
We tune our wheels to perfection using UCI approved components and only the best materials. From competitive carbon fibre wheels to all year round alloy wheelsets, CES Sport delivers you the best products with personal service.
You can find out more about us here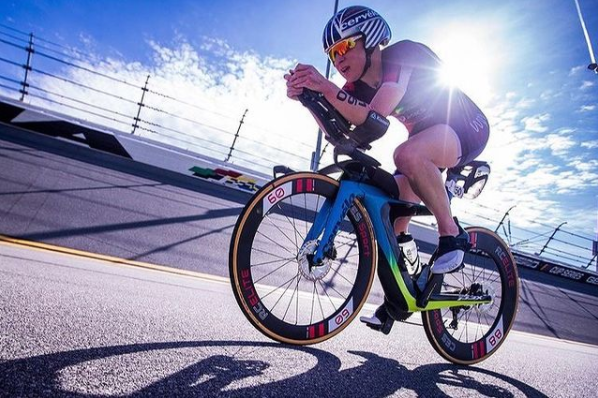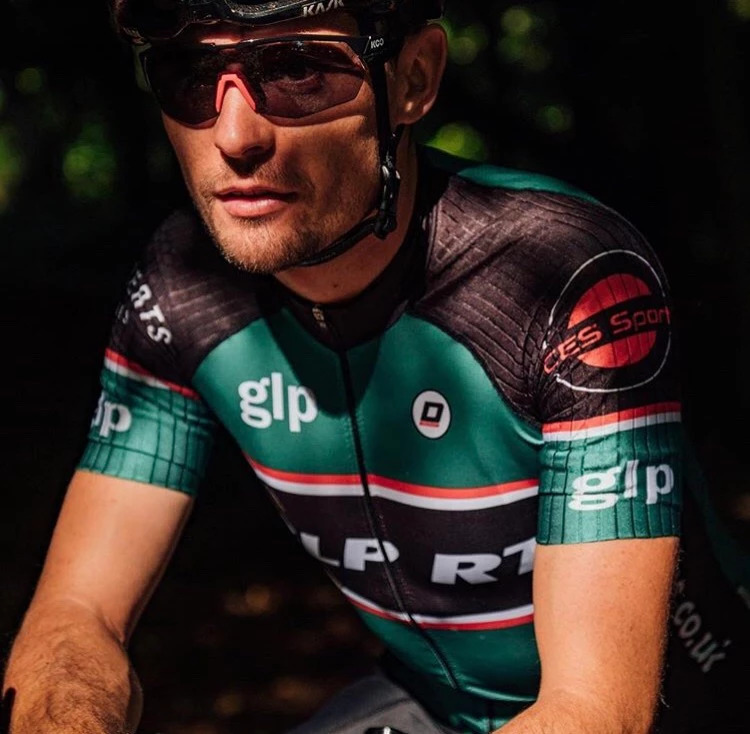 We are proud to be associated with a great span of athletes across triathlon and cycling disciplines. All of whom are great ambassadors of the CES brand, relying on our products to help them achieve their goals and perform to the best of their abilities.
We are also happy to be supporting some fantastic race teams which include GLP Race Team, ProNoctis-Redchilli-Kjeldsen Race Team and Directions For Men Race Team.