Hand built wheels from Wales!
We build wheels, because that's what we do!
Our UCI Approved range of carbon wheels are manufactured using the same rim moulds as leading bike manufacturers, using Toray T700 carbon fibre sheets. The basalt brake edge offers a high temperature resistance and a better brake force.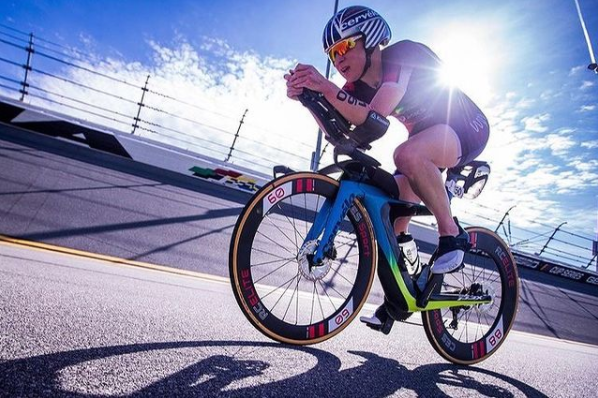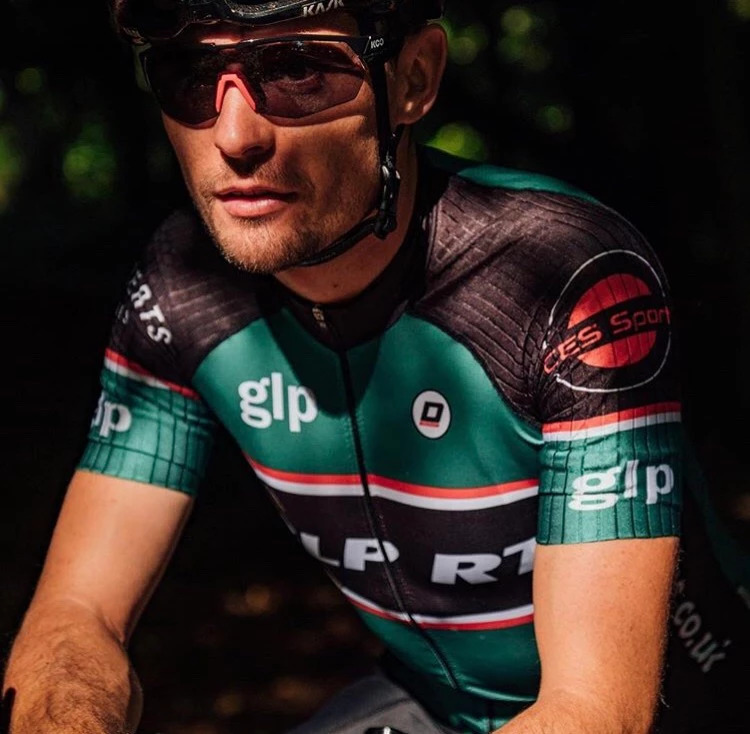 We are proud to be associated with a great span of athletes across triathlon and cycling disciplines. All of whom are great ambassadors of the CES brand, relying on our products to help them achieve their goals and perform to the best of their abilities.
We are also happy to be supporting some fantastic race teams which include GLP Race Team, ProNoctis-Redchilli-Kjeldsen Race Team and Directions For Men Race Team.